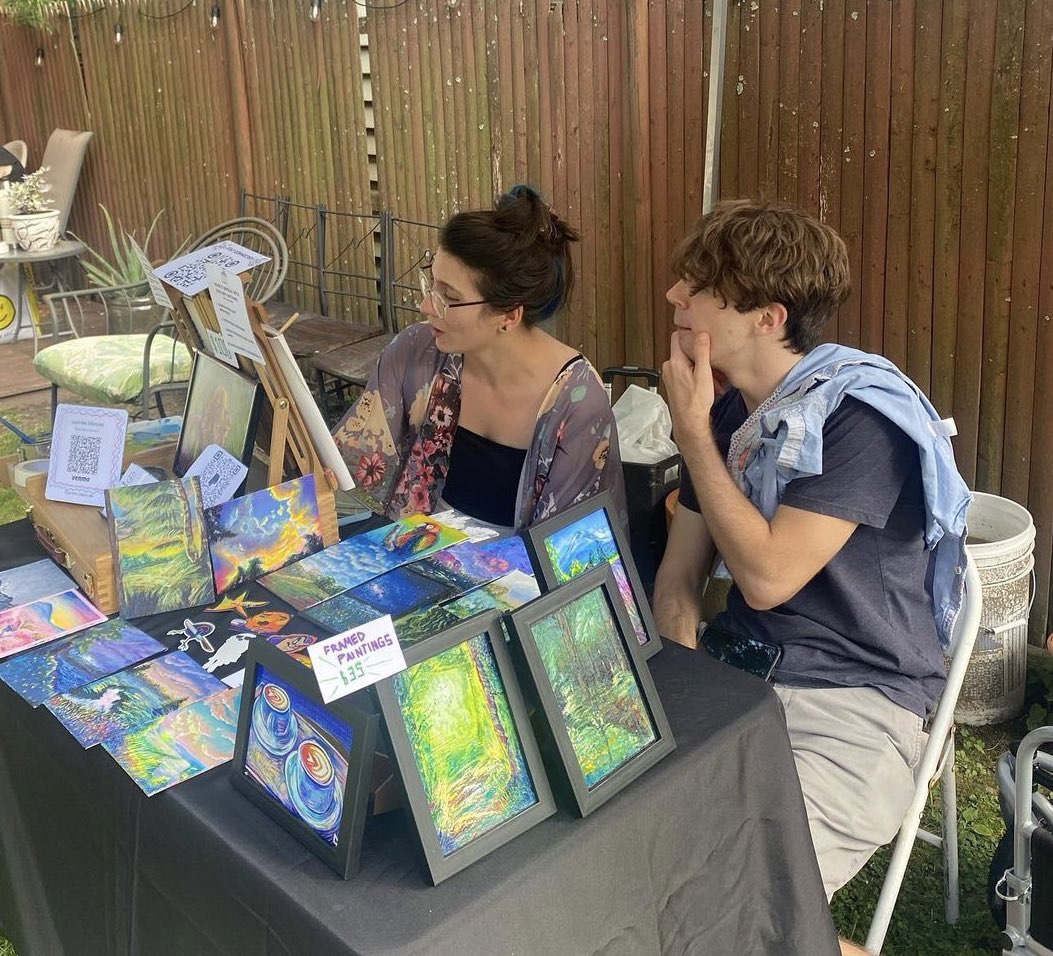 Hey hey!
Welcome to our shop!

Our names are Lourdes Mancini and Evan Tingle; two collaborative multimedia creatives just trying to enjoy life on Earth, man. In this shop, you will find original pieces, handmade prints and stickers, and some Gelato-produced high-quality and affordable prints!

Feel free to reach out if you have any questions! Thanks for stopping by!